There's no denying the power of social proof to open up opportunities and get you ahead. When you align with popular trends and leverage social endorsements, it grabs people's attention and attracts rewards. Don't have to go overboard chasing every trend. But consider the benefits of selectively showcasing social approval. It could provide the boost your career or business needs.
Some examples of social proof include:
Bandwagon effect – When people do something because they see many other people doing it. For example, people are more likely to buy a popular product because they see it has many positive reviews.
Testimonials and reviews – When people are influenced by positive recommendations or experiences of others. For example, people are more likely to choose a restaurant with 4 or 5 star reviews.
Celebrity endorsements – When a celebrity endorsement makes a product seem more credible or desirable.
Social media likes/shares – When content seems more trustworthy or popular because it has a high number of likes, shares, etc.
If you want your personal brand to seem credible these days, getting high review ratings or an influencer review gives you an undeniable reputation. It builds trust before anyone ever meets you.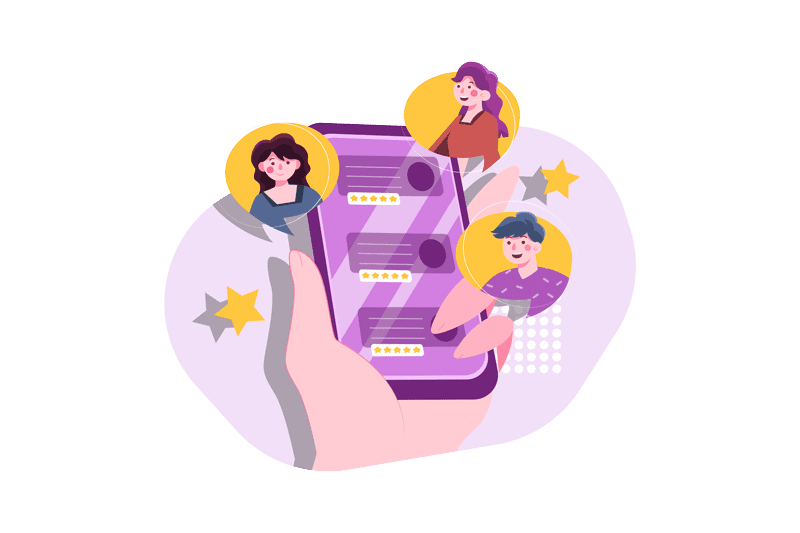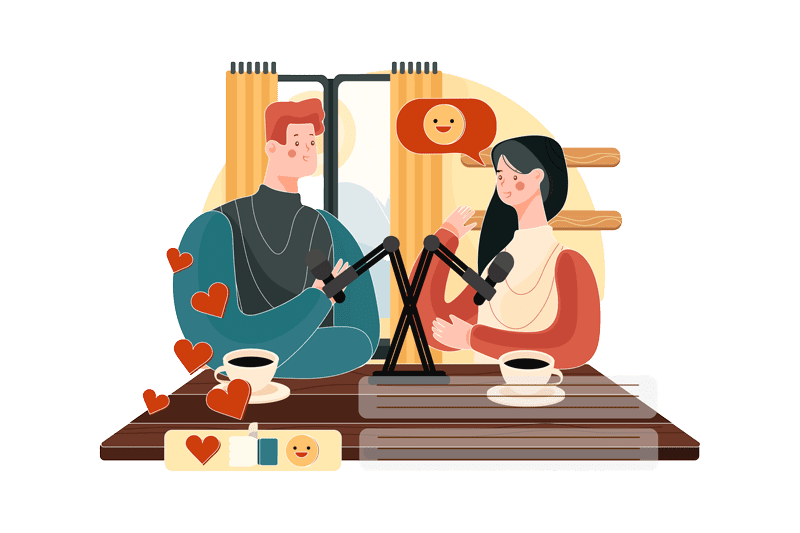 Nothing hooks and lands a personal connection like a good story… why are movies and TV so popular? You have plenty of stories – you're just not telling them correctly.
It helps you stay visible and relevant according to the testimony of others. Whoever trusts them now trusts you! And they'll now come to you because of someone else's sales effort.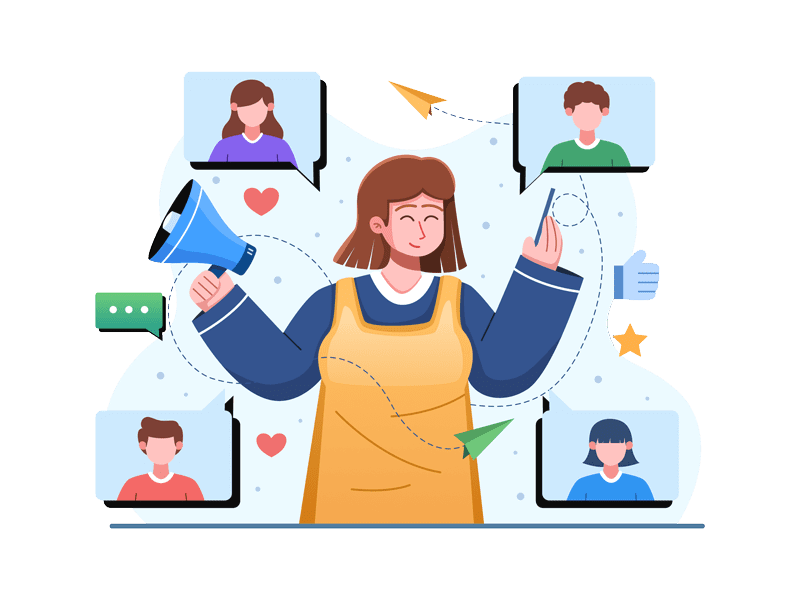 Almost everyone networks wrong. But it really boils down to who you know. This involves making new contacts and expanding your professional circle. 
There's favor on your face
Putting yourself out there in public can be a major hurdle. But people are looking for answers. When you slip into the conversation in their head with a solution, YOU are what they've been looking for. So why hide? Let's find your wisdom, the audience you are meant to help, and make you a star!